Russian Zil-131 Truck (Early Version) w/Winch
Bronco, 1/35 scale
Reviewed by Ray Green


Summary
Stock Number and Description

Bronco Kit No. CB35193 - Russian Zil-131 Truck (Early Version) w/Winch

Scale:

1/35

Media and Contents:

See body text.

Price:

TBA

Review Type:

First Look

Advantages:

High level of detail; excellent mouldings.

Disadvantages:

Best suited to more experienced modellers due to large number of small parts.

Recommendation:

Recommended

FirstLook
My only previous experience with anything by Bronco has been a set of working tracks for a Sherman, for a future project. I was therefore very keen to have a look at this kit.
Upon opening the large box, I was greeted with eight sprues, moulded in a light grey plastic, the engine bay, a nicely moulded rear tarp section with very fine canvas texture, seven vinyl tyres, a clear sprue, a sheet of photo etch, decals and some string.
My first impression, wow!
The other item that stood out was the instruction manual, but more on that later.
The model in the box represents an early version of the Zil-131, which began production in 1967 and continued production in various guises until 2012, when bankruptcy ceased production.
All the parts feature fine details, where needed, including bolt heads, diamond plate patterns and the fine texture representing canvas for the tarp.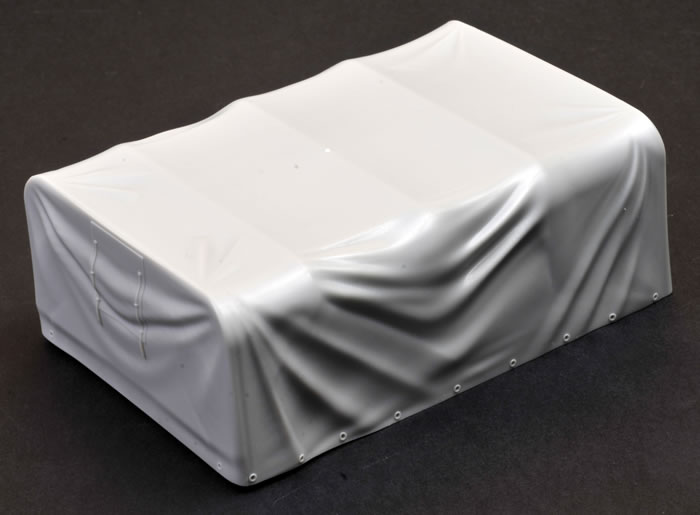 The vinyl tyres are crisply moulded and feature fine detail and tread.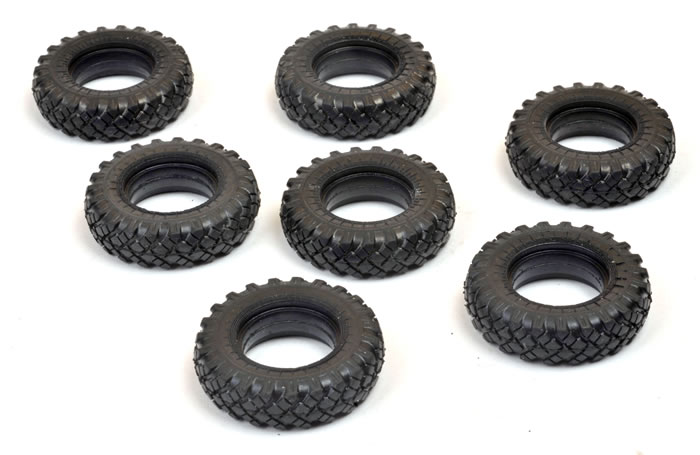 There is some minor flash, particularly on the smaller round parts e.g. exhaust, suspension etc., but nothing that a quick sand or scrape with your favourite hobby knife won't correct.
There are ejector pin marks and sinkholes, but these appear to be mostly in places where they will not be seen, once the model has been built. There are some that seem to be in places that will be on show and added to that they look difficult to remove due to their physical placement on the part. This may be something to watch, but I can't really visualize this, until I start the actual build.
The engine is very detailed including all the requisite plumbing and electricals made up of seemingly a lot of tiny pieces to build this level of detail. When I build this, the hood is going to have to be up, so as not to waste the details. I feel the engine will look amazing due to the amount of detail that Bronco has provided.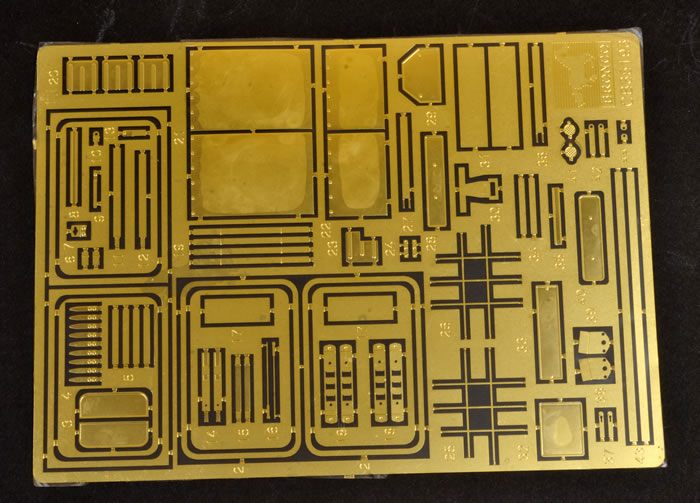 Now, the instruction manual. It is a 31 page A4 size monster. With clear assembly diagrams, throughout. The last four pages provide painting and decal placement instructions for one of the four included variants.
Bronco has thoughtfully included paint reference numbers for Hobby Colour, Mr. Hobby, Humbrol and Tamiya paint ranges. Saving me looking up charts to match colours from paint ranges I don't personally have.
There are a few options to consider when building this kit, including having the doors and hood open or closed and having the tray covered or uncovered. My initial thought is to build it as a small diorama representing a display in a museum with the doors and hood open and a near 'showroom' finish. This would make a nice contrast to most of my other military gear which is rusty, dusty and weathered. But this could change once building begins.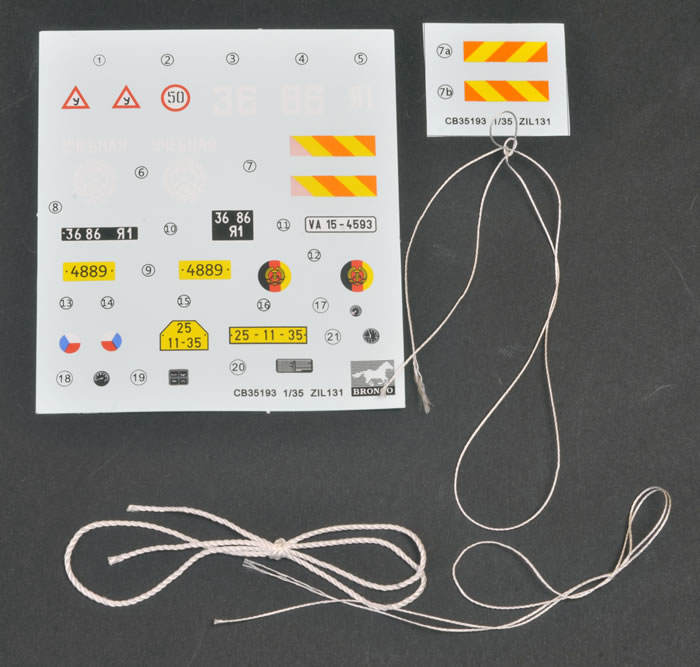 Speaking of the actual build, it looks to be a quite challenging, with the manual showing around 40 steps, depending on which options you choose as you progress.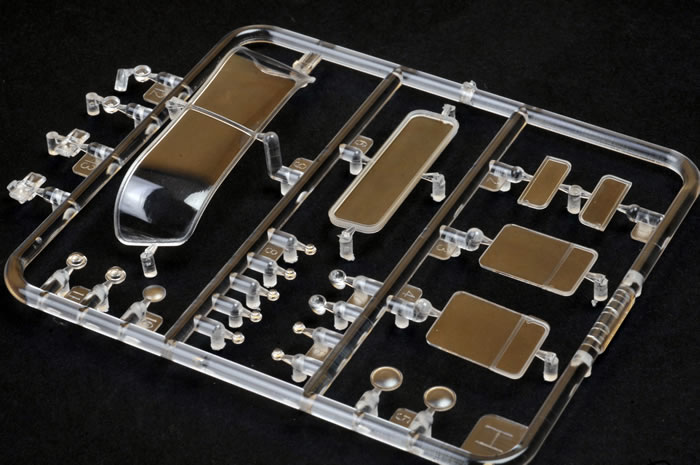 In summary, I think this model would be best suited to builders with intermediate or advanced skills due to the number of parts and the amount of tiny parts. Having said that, I think it will build into a very nice model, with lots of scope for weathering, loading up the tray with stuff or troops and generally letting your imagination go. Could even make a nice zombie apocalypse survivors' vehicle.
---