Home > Reviews > Modern >

Leopard 1 Main Battle Tank 1965 to present (all models and variants)

- Haynes Publishing
Leopard 1 Main Battle Tank 1965 to present (all models and variants)
Haynes Publishing

Reviewed by Al Bowie
Summary
Title:

Leopard 1 Main Battle Tank 1965 to present (all models and variants)
by Michael Cecil and Michael Shackleton

ISBN:

978 1 78521 637 4

Media and Contents:

188 pages in A4 sized hardback format

Price:

Available online from https://haynes.com/en-gb/leopard-1-main-battle-tank-owners-workshop-manual

Review Type:

First Read

Advantages:

A detailed and comprehensive study of this series.

Disadvantages:

Recommendation:

I cannot recommend this enough due to the high quality of material within. I will be adding a lot more of this range to my library.

FirstRead
The range of Haynes excellent AFV references continues to grow and this title from the Mike Cecil and Michael Shackleton adds to the reference available covering the prolific Leopard 1 MBT, Germany's first indigenous MBT after the war that went on to serve around the globe and throughout most of NATO.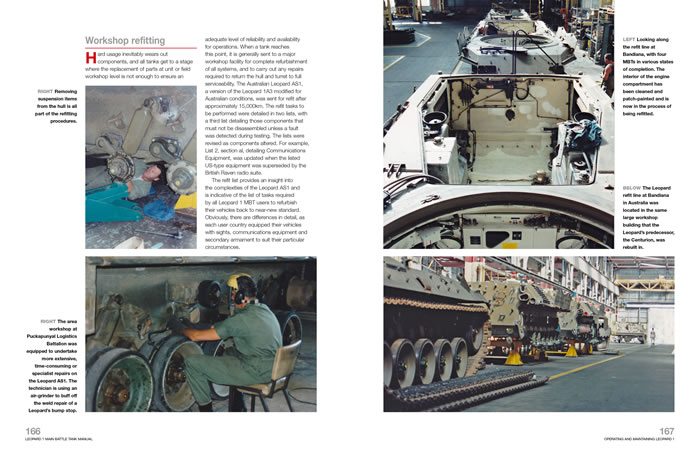 The Leopard was one of Germany's most successful AFVs of the Cold War period being extensively developed and exported to over 17 countries and only replaced by a heavier MBT, the Leopard 2, which had similar export success.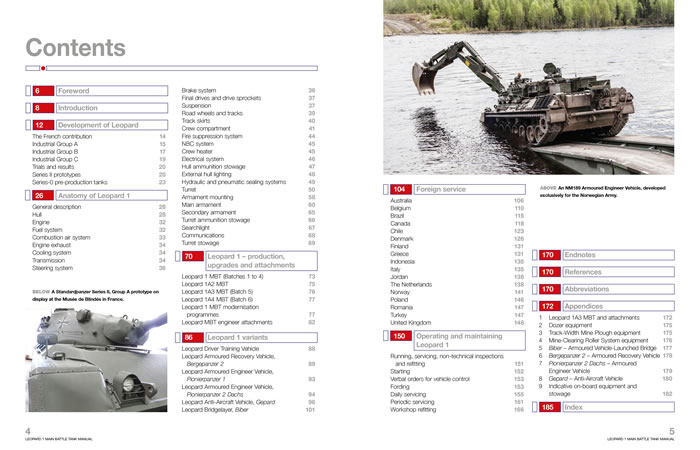 This versatile MBT offered excellent firepower and Mobility was highly successful in service. It became the weapon of NATO choice on the European continent during the 1960s through to the 1980s where it still serves and by other nations who traditionally sourced their tanks for the US and UK such as Australia and Canada. It served in limited conflicts such as the Balkans and Afghanistan with many variants still in service many years later.
The Authors are both well known to AFV fans with Mike Cecil having a string of excellent publications on Australian Materiel and AFVs, and Mike publishing the penultimate Leopard reference the Leopard 1 Trilogy. Their knowledge of the subject becomes apparent in the breadth of information contained in the book. Like other Haynes titles on AFVs, it is easily read, factual and well supported by excellent photos.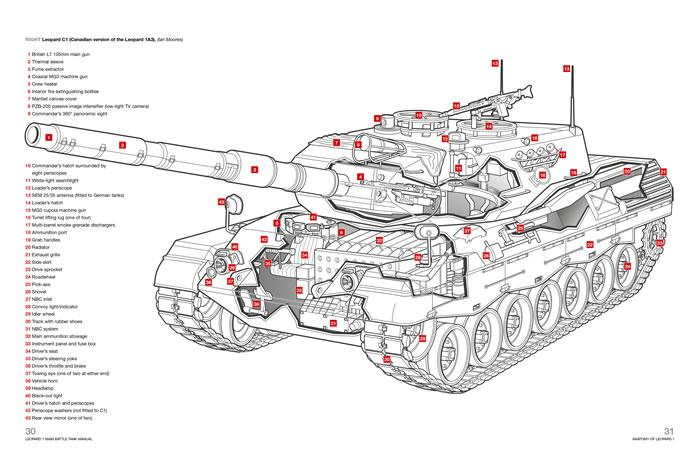 The book is 188 pages long, an A4 Sized Hardback printed on high quality glossy paper with numerous high-quality images in B&W and Colour. The book has seven chapters plus Appendixes and Forewords:
1. Foreword
2. Introduction
3. Development of the Leopard
4. Anatomy of a Leopard 1
5. Leopard 1 - Production, upgrades and attachments
6. Leopard 1 Variants
7. Foreign Service
8. Operating and maintaining the Leopard 1
9. Endnotes
10. References
11. Abbreviations
12. Appendices
13. Index
This book is fantastic treasure trove of information and images showing this vehicle and its deployments and operations worldwide.
For the modeller, this is a superb reference and it would equal appeal to the AFV enthusiast, former crewman or even armoured warfare Historians.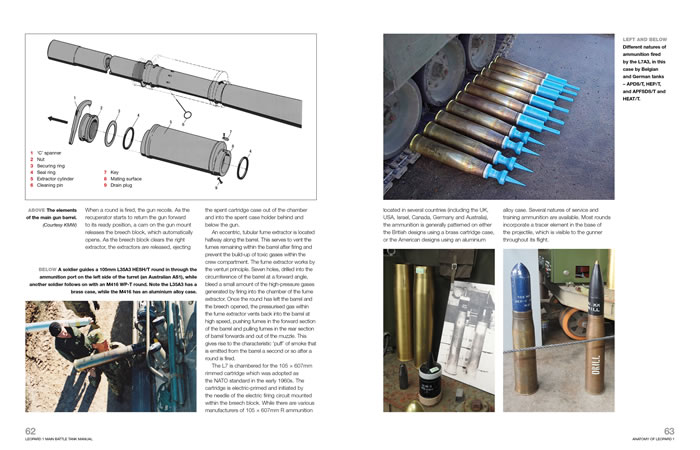 Do not be fooled by the novelty of it being an Owner's Manual. This is a thoroughly researched and high quality AFV reference.
Despite its popularity and longevity in service, English language references on this versatile AFV are hard to come by and for the price it is an absolute bargain.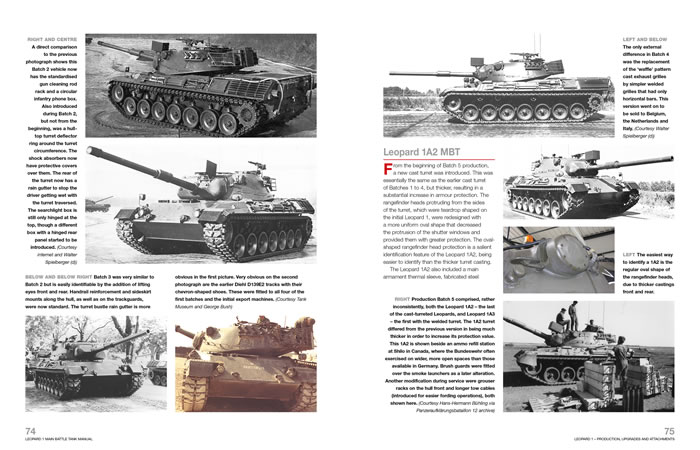 I cannot recommend this enough due to the high quality of material within. I will be adding a lot more of this range to my library.
Highly Recommended
Thanks to Haynes for the sample www.haynes.com
---
Review Text by Al Bowie
Page Created 30 August, 2020
Page Last Updated 30 August, 2020