Canadian Lynx C & R
Reference Images from Armour Piercing Photography
PREVIEW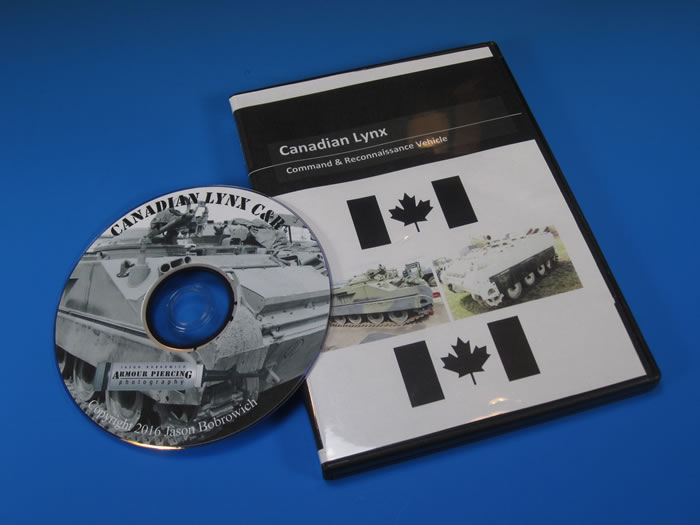 Preview

Armour Piercing Photography, operated by Jason Bobrowich a former Leopard tank commander, has released a digital reference image DVD on the Canadian Lynx C & R:

This reference image DVD contains over 700 walkaround and "in the field" images of the Canadian Lynx Command and Reconnaissance vehicle.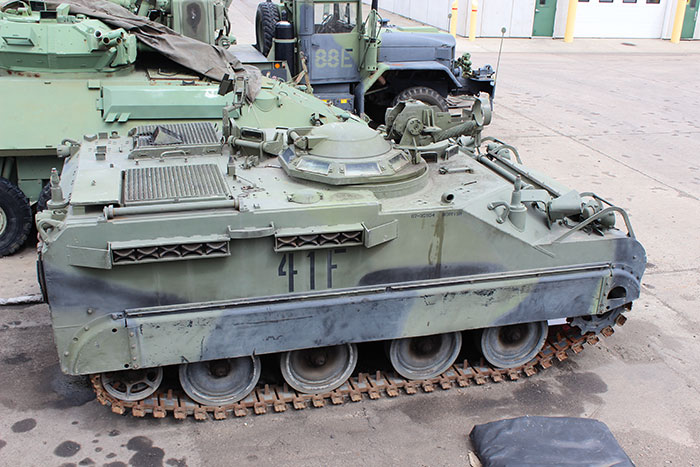 From 1968 to 1993 174 Lynxes served with Canadian Armoured Regiment Recce Squadrons, Infantry Combat Support/Recce Platoons, and in Combat Engineer Regiment Recce Sections.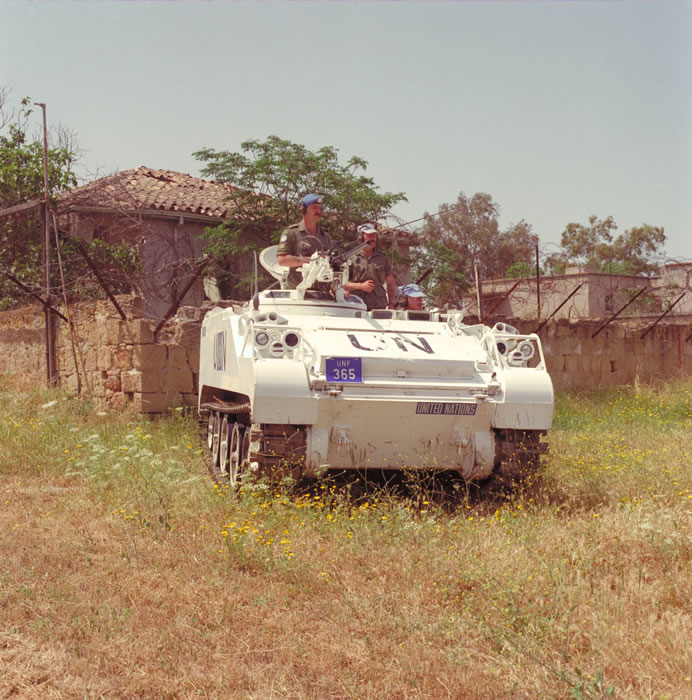 The small and maneuverable Lynx served their crews exceptionally well during deployments in Germany with NATO and in Cyprus with the United Nations.
For more information and for ordering please see the Armour Piercing Photography Facebook page:
Thanks to Armour Piercing Photography for the information and images
Text and Images by Brett Green
Page Created 6 June, 2016
Page Last Updated 4 December, 2016