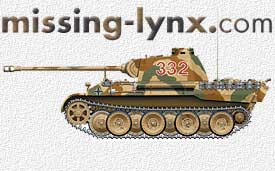 Eduard XT048 BT-7 Markings
Andrew Dextras
Eduard's express mask product line have to be one of the best innovations I've seen in this hobby. These vinyl masks are re-useable and allow the modeller to paint the vehicle markings using an airbrush.
This set is designed for the Russian BT-7 tank and includes one large sheet and one smaller one. Markings include the triangular turret top air ID marking, cross type turret top air ID marking, 3 different turret numbers, 2 different style of turret bands (red/blue and yellow/black) and some Russian stars.
I can't recommend these sets highly enough, they will really save you a lot of trouble compared to decals, look more realistic and are less prone to errors from glosscoat/dullcoat that is needed with waterslide decals.