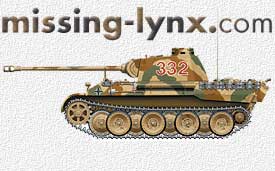 Eduard #35319 M109A6 Paladin
Frank De Sisto
EDUARD 35 319 M109A6 Paladin, Italeri, $22.99. Contains: one 2.75 x 3.75, two 2.75 x 4 inch frets and one piece of film. Four pages of instructions in 17 steps.
Hot on the heels of the recent Italeri release, this set provides a great deal of fine details.
Step 1: gives new front mud flaps and mounting strips.
Steps 2 & 3: provides stowage box details and new cable reel.
Step 4: provides new details for the inside and outside of the rear door of the hull.
Step 5: gives new rear hull mud guards.
Step 6: details the engine deck area.
Step 7: details the drivers hatch and periscope mounts and provides (combined with the film dial faces) a new instrument panel.
Steps 8 & 9: provides new tool stowage mounts, brackets and straps.
Steps 10, 11 & 12: gives more turret details.
Steps 12 & 13 provide stowage straps and brackets for external Jerry cans and 12.7mm ammo boxes.
Step 14: shows placement for items in steps 12 & 13 and also details the panoramic sight housing.
Step 15: provides tow cable mounts.
Step 16: provides mesh to detail the stowage boxes on the turret rear.
Step 17: details the kit's 12.7mm machine gun.

Recommended, skill level: basic. Value for money: good.