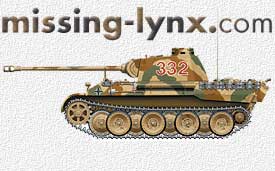 Eduard 35212 Skif BMP-3
John Prigent
Here's a nice set to upgrade Skif's BMP-3 - no-one building the kit should be without it. It gives one large and
one small etched steel fret and two A4 sides of instructions. For the hull interior there are a new driver's instrument
panel with photo film dials, new pedals, fire extinguisher mounts, and details for the insides of all hatches. Nothing
for the turret interior, though, except hatch detail. On the outside loads of grilles, mudguard flaps, spotlight mount,
sight frames and photo film glasses to go behind them, unditching log mounts, end caps for the smoke mortars,
and of course tool clasps and tie-down straps. It would have been good to have parts for the turret interior, but
perhaps Eduard plans a second set for that? Meanwhile this one give all you could ask for the BMP's exterior plus
a very useful upgrade for the basic hull interior given in Skif's kit.

Recommended, with the reservation that turret interior details are not included.