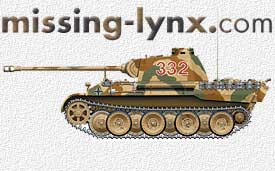 Accurate Armour C69 T34-122
Andrew Dextras
One of the more intriguing T34 variants, this expedient Egyptian version mounting a 122mm gun has been produced by other manufacturers before, but none of the kits could be considered high quality. That has changed as Accurate Armour has released it's version of this SPG. Designed to fit Dragon's excellent T34/85 kits, the conversion kit is composed of 39 resin parts, a white metal (hollow) muzzle break and a sheet PE brass featuring engine screen and various fittings.
The main resin parts include that enormous turret very cleanly molded (solid casting), fuel cells, smoke cans, gun parts and a hollowed out engine cover which saves you the time of removing the dragon kitís molded engine mesh. All hatches can be positioned open or closed.
Overall a great conversion set and a good value.
†