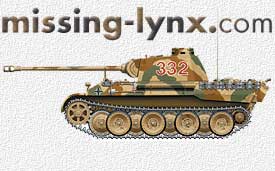 Accurate Armour C12 VT-34 ARV Conversion
Andrew Dextras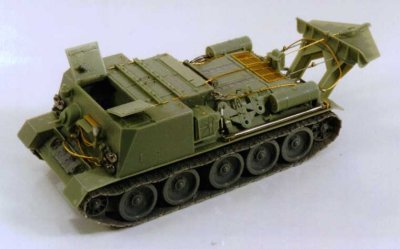 This conversion set is designed to fit the DML T34/SU series and is conprised of resin, white metal, photo etched and wire. Unlike other conversions for this vehicle type, Accurate Armour's kit includes full interior detailing including a superb winch and driver's/co driver's stations.
The main kit parts are made from resin. Casting is very good with no warps or airbubbles. The main castings include a complete upper hull, spade, winch and interior module. The large superstructure hatches make the task of showing off the interior detail very easy! A nice photo etch sheet included in this kit which includes some marvelous engine screens and various tie downs.
Instructions are typical of recent Accurate Armour releases and include a parts list and clear photos of the model under construction.
In summary, this is a very comprehensive conversion and is light years ahead of the Aires conversion of the same vehicle and is a very good value for the money, unlike some aftermarket resin kits.