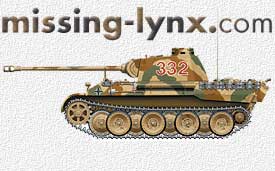 Tamiya 35247 German Field Kitchen Scenery
Andrew Dextras
Another in a steady line of older kits being revamped and re-issued by Tamiya, comes the venerable old "Gulaschkanone" from 1978. While previously issued in travelling mode with cooker and limber being towed along by two horses and a driver figure, this latest incarnation shows it in static mode literally "doing its thing".
Gone is the horse sprue, and in its place are two newly sculpted, apron-wearing cooks and 2 landsers with mess tins lining up for a meal. Also included are numerous accessories - some old some new such as potato sacks, apples, cheese, bread, milk churns, buckets, and lamps etc.
Nothing has changed with the Feld Kitchen or limber in this version, which isn't necessarily a bad thing as it was a great kit for its day and holds up well.
In other words a classic kit with a new spin, which should prove a hit with the dio crowd providing a wide range of possibilities for some nice rear area scenes.