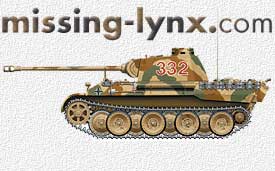 Custom Dioramics CD7005 Train Station Polyfoam Base
Andrew Dextras
CD 7005 Train Station Polyfoam Base
This CD release is the basis for a "superdiorama" featuring a number of CD releases that are intended to come together to make a large diorama without killing yourself making a huge base and accompanying buildings.
The base itself is well over 2 feet long and around 18 inches deep. Manufactured from polyfoam, the level of detail is very good with nice ballast detail on the track section. Also included is a length of resin cast rails. The base itself has a nice cobblestone effect on the street and sidewalks and has indentations for the fitting of the appropriate CD buildings.
In combination with the other releases in this series, this would make one hell of an impressive diorama and would fit a number of scenarios.
Highly recommended.