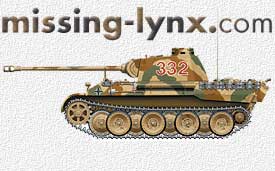 Sovereign 2000 #V011 Austin K5 truck
Andrew Dextras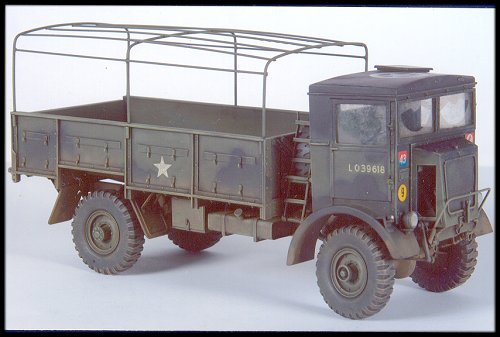 The first "new" release under S2K's new management, this kit is composed of a large number of resin parts with a few white metal detail parts. Casting quality is very good, as has been the trend with all S2K I have seen so far. Instructions have improved over the older Sovereign release and consist of 2 double sided sheets showing parts placement.
The main resin parts include the ladder frame, wheels (very nicely done), cab and bed. The white metal parts include leaf springs, steering wheel, lights and some smaller parts. The white metal castings are very good, no need to complain here. As with any resin softskin kit, careful dryfitting and some foresight in assembly (ie: making sure you have all your subassemblies organised for painting) will pay dividends on the finished kit. The kit also features a complete engine, a nice touch. As for level of difficulty, I would rate this model as a 3.5 out of 5, as some experience with resin kits would be helpful.
Overall, a nice addition to the collection of any Allied vehicle fan or someone looking for a softskin of a different kind for their display case.