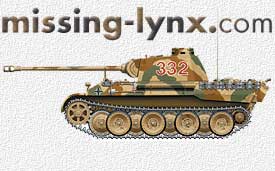 Armoured Brigade Models Late Production High Bustle Firefly Turret w/Oval Loader's Hatch ABM #012
Andrew Dextras
Although the majority of Sherman Fireflies were based on early 75mm Sherman turrets with a square loader's hatch added by the workshops, a number of very late production Fireflies had turrets based on the much later 75mm high bustle design. The most obvious difference between the 2 turret types are the loader's hatches, with the later turret having the oval style. Photographic evidence of these turrets in use can be found in the South Albertas, a Regiment at Work book as well as the second Ground Power issue on the Sherman series. It seems that many of them were used by the Canadian Army. The photos show that most, if not all, of these turrets were fitted to M4 Composite hull Shermans.
The ABM turret is exceptionally well cast in a light cream resin. The kit contains all the parts necessary for the turret and does not use any parts from the Sherman kit you are putting this on. The kit contains a nicely turned aluminum gun barrel and a very nice stowage box to install behind the radio box. The turret also features beautiful periscope detail, correct cheek armour, casting texture and casting numbers.
In summary, this kit is up to ABM's usual excellent standards and allows the modeller to accurately depict some of the late war Firefly IC Hybrids that were in service in 1945.