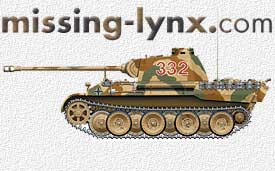 Model Victoria 4042 Italian Semovente M40-75/18 S.P.G.
Andrew Dextras
New from Model Victoria is this detailing extravaganza for the Italeri/Zvezda M40-75/18 Italian assault gun. Far from a simple update set, this kit includes a complete fighting compartment interior as well as a pile of exterior detailing parts.
Casting quality is superb. The upper hull comes in 3 parts and features open hatches everywhere…all the better to see all that interior detail! The 2 large fighting compartment hatches give a very clear view into the interior, as do the 2 transmission hatches. A small sheet of photo etch is included and this contains a nice set of engine grilles. A variety of exterior stowage parts are included - sand bags, duffel bags and jerry cans.
Overall, a superb detail set and combined with Model Victoria's workable M13/40 tracks, the ultimate Semovente is within your grasp.
The Barrel Store