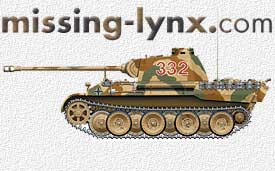 101st Airborne Paratrooper
Calvin Tan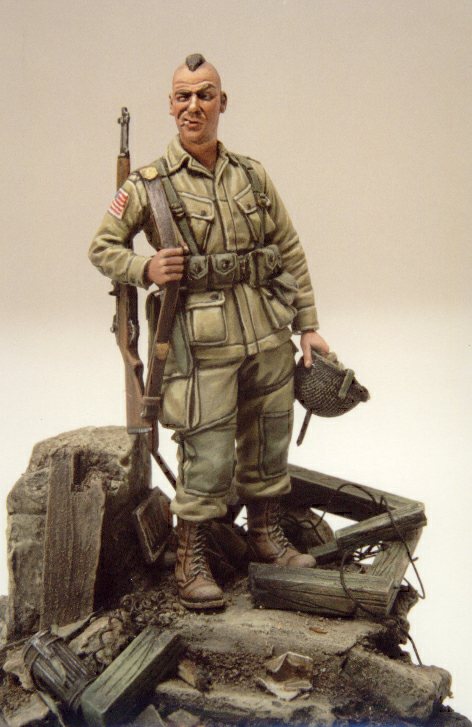 The paratrooper is a conversion based on a Hornet figure UH1. I swapped the head with one from the smoking head set. I wanted to portray an impish 101st Abn para after the battle of Carentan in the July of '44.

The little tuff of mohawk hair is sculpted from a sausage of A+B putty. His left hand is also resculpted to accommodate the helmet; speaking of which belongs to the head that came with the figure. After the head was hollowed out straps were added in with thin strips of rolled out A+B putty. A laborious process I must add in order to super-detail a figure.

The figure was painted with Vallejo, Testors and Liquitex acrylics. Airbrush inks were also used to wash in some of the deeper shadows.